Head Start Program
The Head Start Program promotes healthy child development for First Nations, Métis, and Inuit children three to five years of age.

Program components consist of parental/caregiver involvement, culture and language, nutrition, social support, health promotion, and education.
The children take part in an assortment of learning activities, such as Numbers and Letters, Letters, Music, Games, Life Skills, Arts and Crafts, Gross and Fine Motor Skills, Science, Library, Drama, Computers, Social Studies and, Physical Activities.
Criteria
The Head Start Program provides services to First Nations, Métis, and Inuit children three to five years of age and their families who live in and around the Winnipeg core area, specifically in:
North Point Douglas,
South Point Douglas,
Logan,
West Alexander,
Centennial, and
Lord Selkirk Park.
Objectives
The program's specific objectives are to:
foster the spiritual, emotional, intellectual, and physical growth of each child;
nurture the role of parents and guardians as primary teachers and caregivers of their children;
recognize the role of the extended family in teaching and caring for children;
ensure the broader Indigenous Community participates in the planning, development, implementation and evaluation of the program;
and ensure the program is linked, co-ordinated, and supplemented with other community programs and services.
Frequently Asked Questions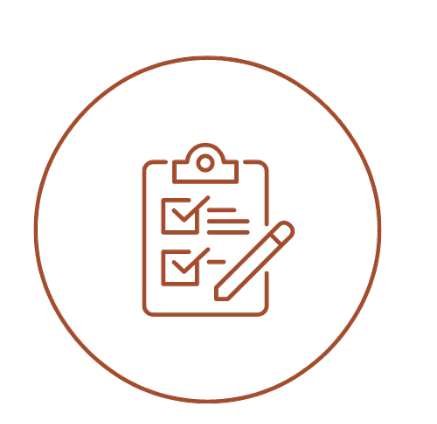 Your Content Goes Here
Your Content Goes Here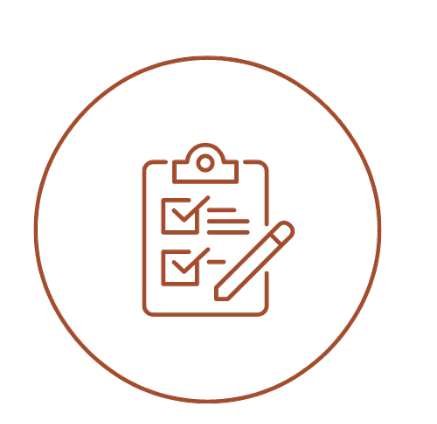 Connect with AHWC
Stay connected by signing up for our email newsletter. We'll send updates about upcoming events, programs and services directly to your inbox.